CATEGORY | 
Editorial Design
OBJECTIVE |
Design a monthly magazine for 21_21 Design Sight. Design considering elements like a cover,
the director's monthly letter, 3 articles and a calendar of events.

 T

ypography must play a major role throughout the design.
APPROACH | 
The museum, 21_21 Design Sight holds the belief that design is a way of making life fun and rich, as well as expanding the potential of people's thoughts and actions. Therefore, I  named the magazine Extra, a magazine that directs our eyes to everyday things and events, providing the vision that is ahead.
​​​​​​​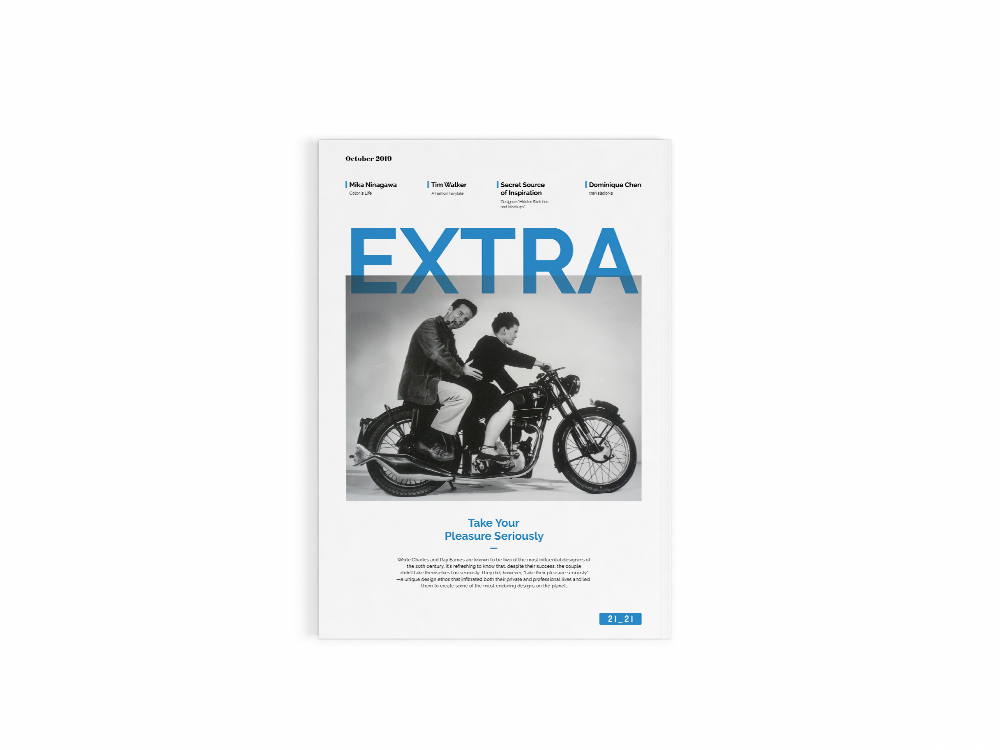 I used hybrid approach for the magazine layout, focusing on creating a different feeling 

for each article but employs a consistent use of typefaces to create connection between the different

articles.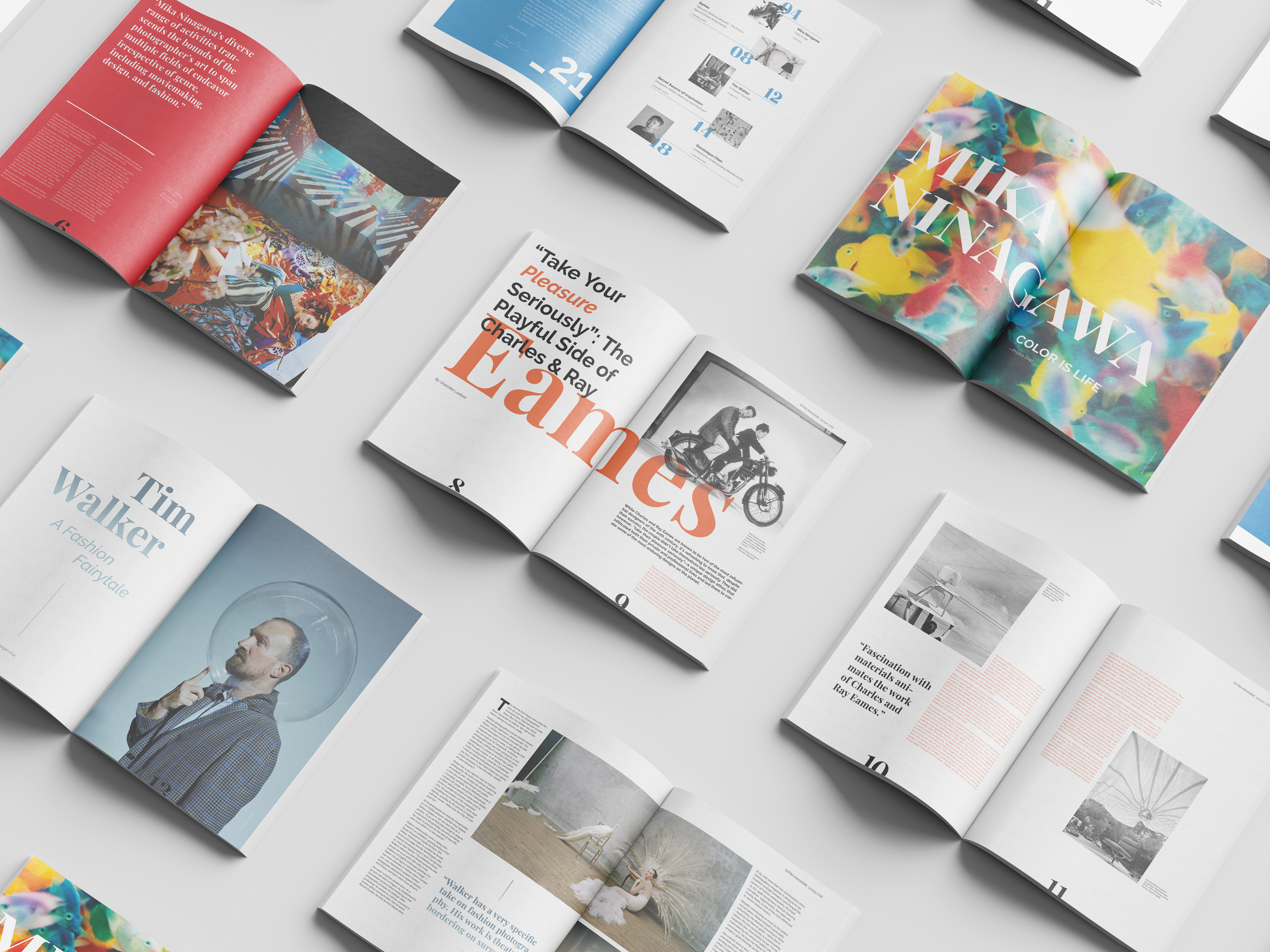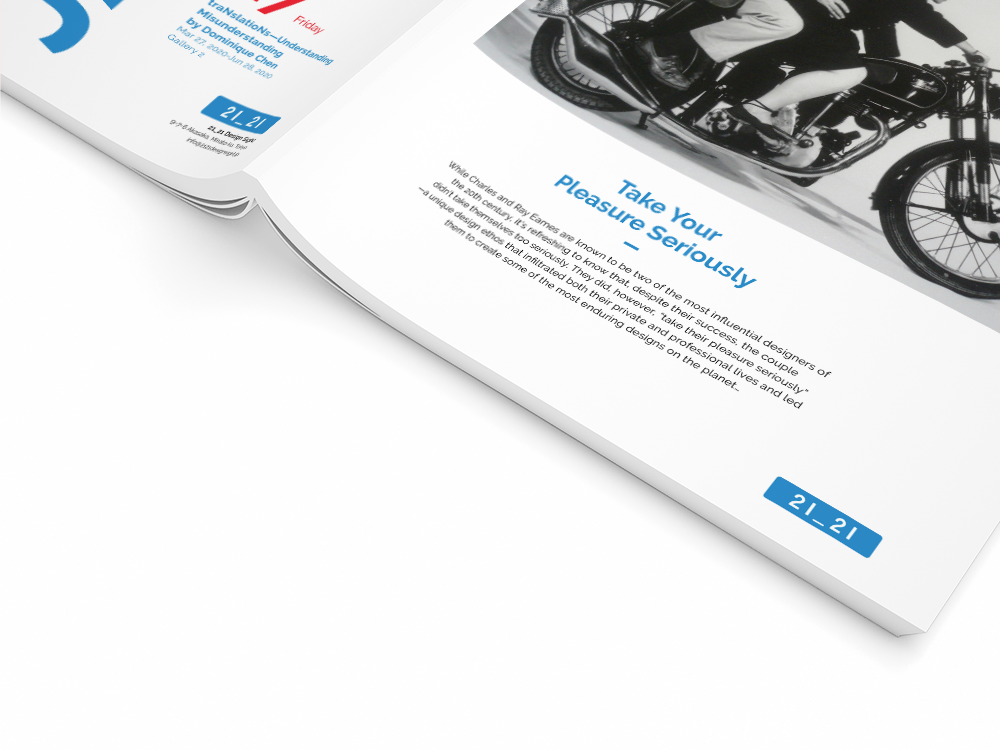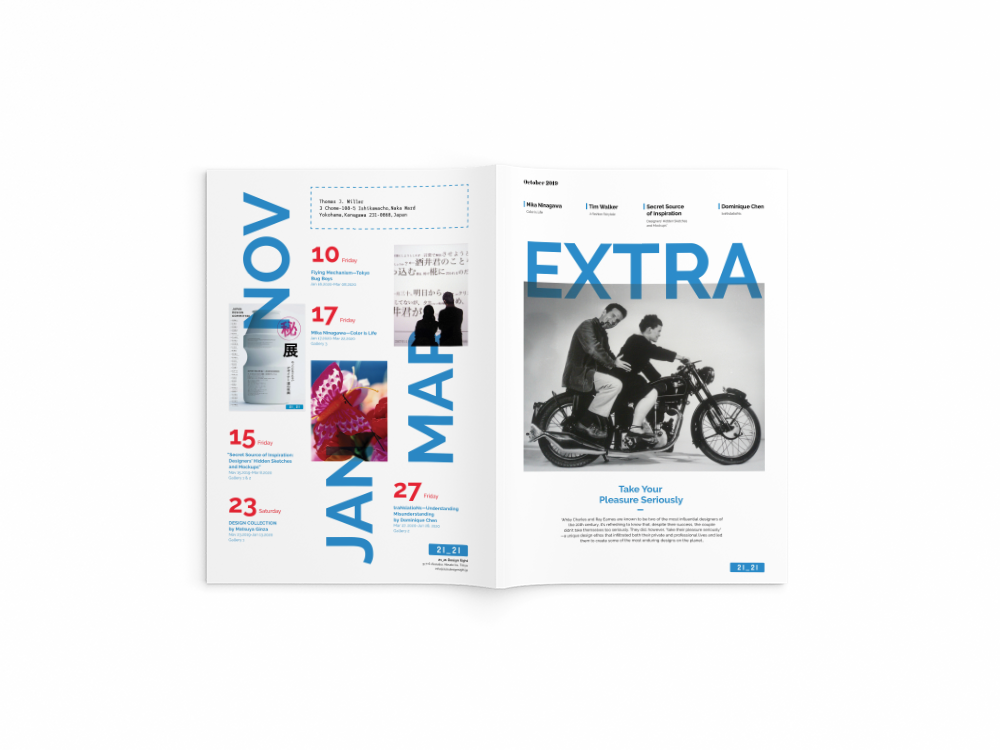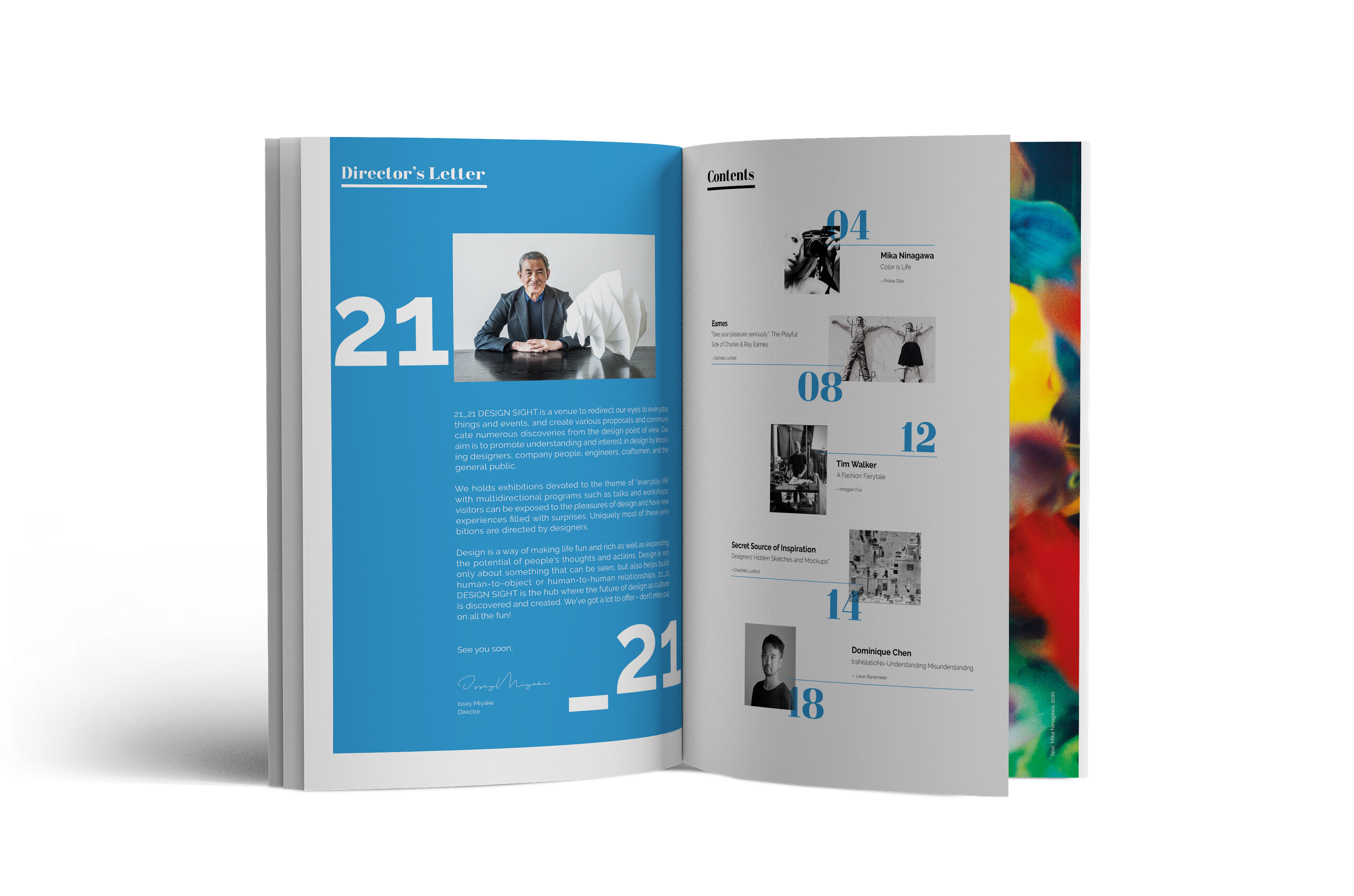 Since 21_21 Design Sight sees design as a fun way to enrich our everyday life, I wanted to
bring more color it. I used vivid color and played with the scale in text to evoke the feeling of playfulness as well as bring artists' works to life.